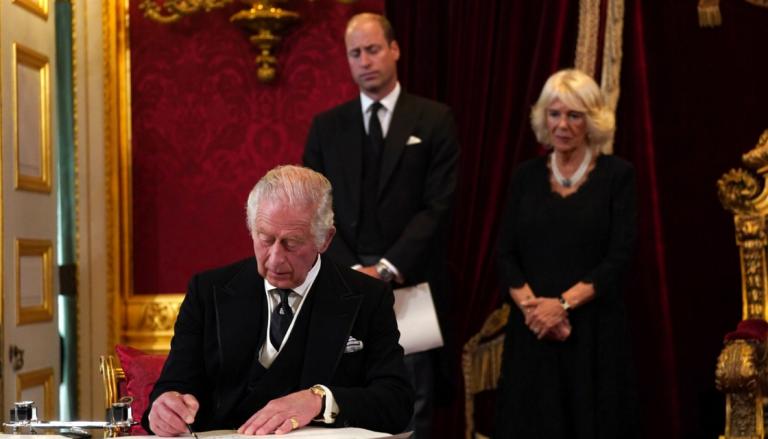 King Charles has sent a Waitangi Day message to New Zealanders.
The King's message talks of his 'enduring connection' to New Zealand and the Māori people in his first ever Waitangi Day message as King of New Zealand.
His message has been published in both English and te reo Maori, celebrating a connection between Aotearoa and the royal family the King is "honoured" to continue.
"On this Waitangi Day, my first as King of New Zealand, I send my warmest greetings to the people of Aotearoa New Zealand."  
King Charles acknowledges the respect shown by New Zealanders to Her late Majesty, and "in particular, on this occasion of Waitangi, the respects paid by Māori."
In his message he reflects on his visit to Waitangi four years ago, where a historic korowai was given to Queen Victoria by Reihana Te Taukawau.
"It is a taonga that represents a deep connection, which has meant so much to me throughout my life, to New Zealand and the Maori people."
His message includes what Waitangi Day means to him, "Waitangi Day is a time both to reflect on the past and look forward to the future. My family and I join in sending you all our warmest good wishes." 
The Waitangi Day message ends with "He aroha whakatō, he aroha puta mai," translating to "If kindness is sown, then kindness you shall receive," in English.