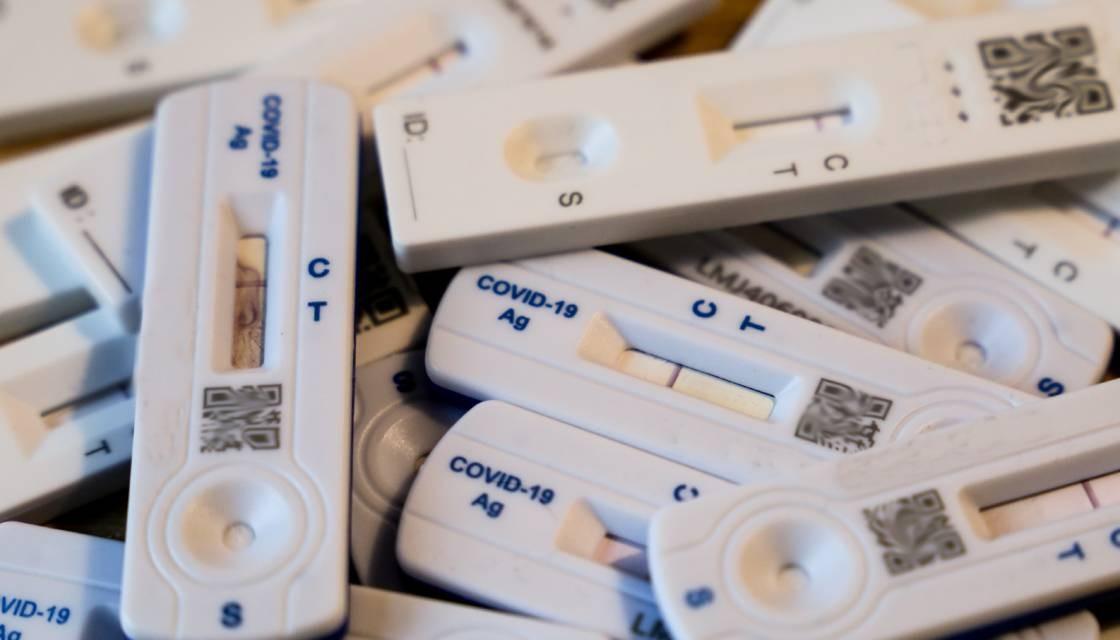 There are 8882 new community cases of COVID-19 and a further 26 virus-related deaths over the past week, the Ministry of Health has revealed.
The Health Ministry gave the update, which covers the seven-day period from Monday, January 30 to Sunday, February 5, on Tuesday.
The ages of those who died were one person in their 50s, six in their 60s, two in their 70s, eight in their 80s, and nine aged over 90.
The Ministry of Health said as of midnight on Sunday, 161 people are in hospital with the virus, seven of whom are in intensive care.
The total number of people whose deaths are attributed to COVID-19 is now 2502.
Overall, New Zealand has reported over 2.1 million COVID-19 cases since the pandemic began.
Last week the Health Ministry reported 10,589 new community cases, 28 virus-related deaths, 189 people in hospital, and four in ICU.