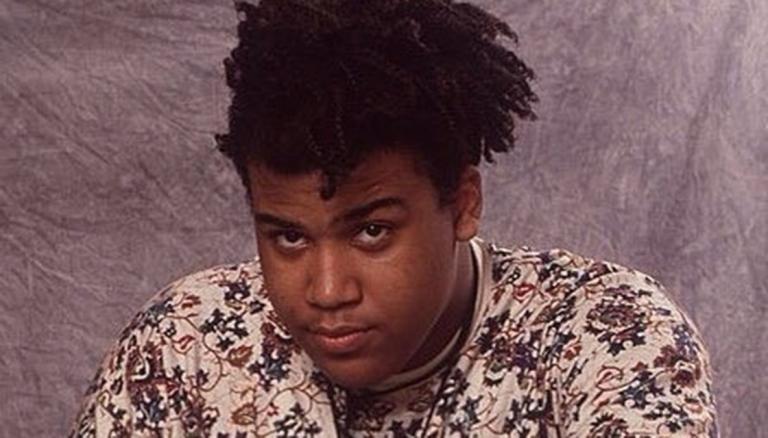 De La Soul co-founder rapper Dave Jolicoeur, aka Trugoy the Dove, has died aged 54.
A representative for the 'Magic Number' hip-hop trio confirmed to Variety magazine he had passed away.
There were no details of the cause of death, but in 2018 Jolicoeur had been diagnosed with congestive heart failure.
The news comes as the rap group's seminal album 3 Feet High and Rising is due to be released on streaming services for the first time since its initial release in 1989.
Issues around the use of samples on the album had stalled its online release.
More to come.