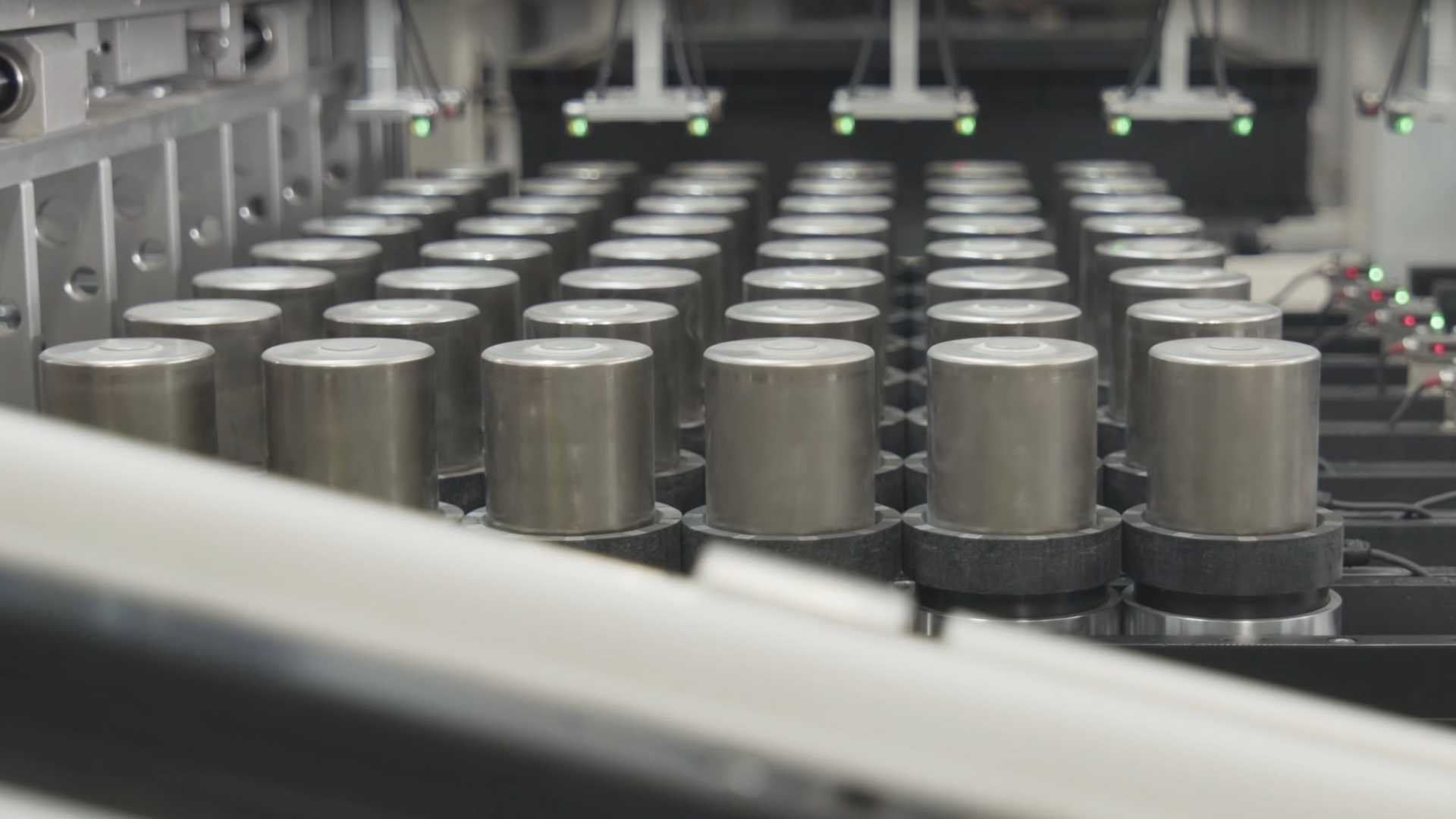 German officials confirmed the change of course.
Tesla will pause complete battery cell production at its Brandenburg facility in Germany and will instead shift its focus to ramping up assembly in the United States, where there's a more favorable tax regime.
The news comes via Reuters, which quotes the Brandenburg economy ministry, who said that the American EV carmaker already started making cell components in Germany, but that the priority has shifted towards the United States, where it makes more sense for mass production.
"Tesla has started its battery system production in Gruenheide and is preparing to manufacture battery cell components. The company has prioritized further production steps in the USA because tax incentives make business conditions more favorable there," the Brandenburg economy ministry said in a statement quoted by Reuters.
Back in October 2022, we reported that Tesla was putting its German battery plant plans on hold because of a significant delay in a crucial but highly complex production technique called dry coating of the electrodes under control for the new 4680 cell type. 
Last year, the report about shifting production from Germany to the company's Gigafactory in Texas said that lower energy costs and new tax incentives in the United States were secondary reasons for the location change. As a reminder, US-made electric vehicles can benefit from a $7,500 federal tax credit if certain conditions are met, including sourcing their batteries from North America.
Tesla's 4680 battery cell was announced at the company's Battery Day event in 2020 and later shown as part of a so-called structural pack that made its way into a limited batch of Model Y units, with mass production not quite ready yet.
However, this is about to change, as the American EV marque will invest several billions of dollars in upgrading its Nevada facility, as well as expanding 4680 battery cell operations at its plants in California and Texas, with an annual production goal of 500 gigawatt-hours.
Besides ramping up 4680-equipped Model Y production, Tesla will also equip the upcoming Cybertruck with the same structural battery pack, so it makes sense for the manufacturer to try to increase its battery cell output as much as possible, considering the Model Y is its best-selling car and the Cybertruck is expected to sell in massive quantities.
What's your take on this? Let us know in the comments below.
Read more Tesla news
Watch Tesla Semi Steal Show At Harris Ranch Tesla Takeover Event
Tesla Semi And Cybertruck Prototypes Spotted With Lidar Sensors In The Wild
Source: Reuters