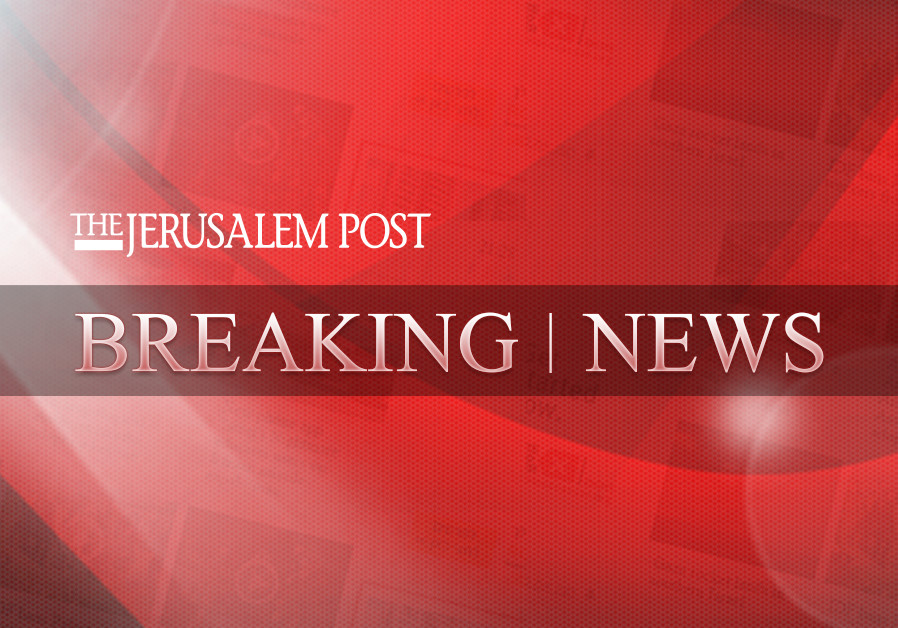 The battle of Bakhmmut is wearing on both sides as Ukrainian forces have stabilized defensive lines despite recent Russian advances, the UK Defense Ministry said in a Tuesday intelligence update.
"The Ukrainian defense of Bakhmut continues to degrade forces on both sides," said the ministry. "A Russian strike destroyed a bridge over the only paved supply road into Bakhmut still under Ukrainian control around 02 March. Muddy conditions are likely hampering Ukrainian resupply efforts as they increasingly resort to using unpaved tracks."
Russian forces have also reportedly been having supply issues, which Wagner mercenaries saying they have been sabotaged by a purposeful lack of ammunition allocated to them. Wagner contends much of the Russian successes in the Bakhmmut area are attributed to them.
The UK Defense Ministry said the munitions dispute "highlights the difficulty in sustaining the high levels of personnel and ammunition required to advance with their current tactics."