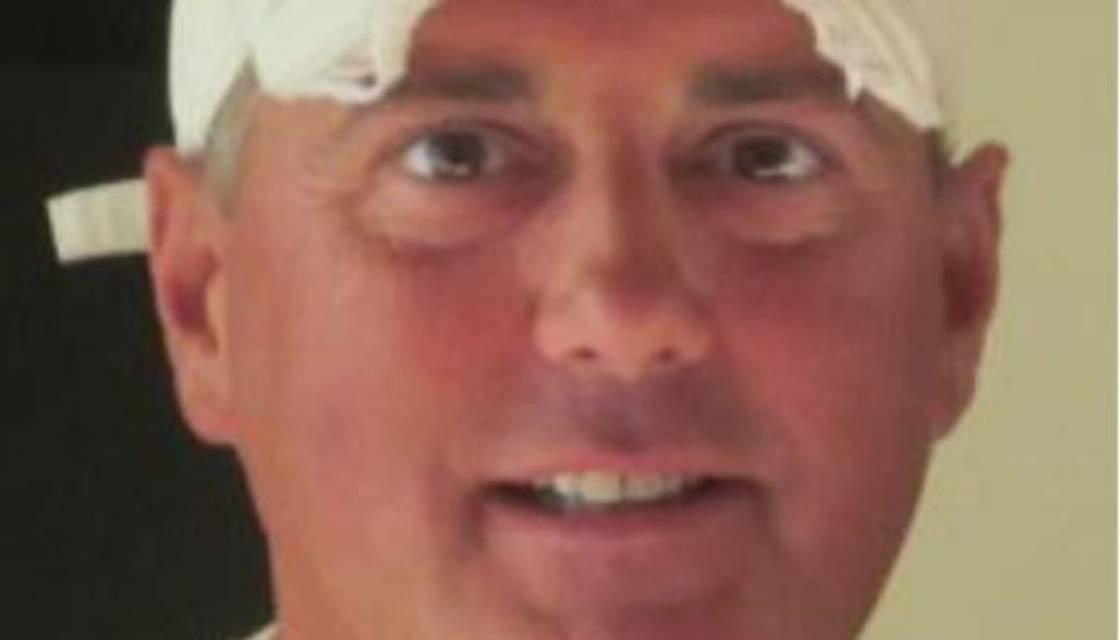 Police have announced a $100,000 reward in the year-long unsolved murder case of a Nelson fruit-picker. 
Police announced the reward on Wednesday morning for information that may lead to an arrest for the murder of Simon Allan Bevers. 
Bevers, 56, was found dead in his tent at an apple orchard on Edens Road, Hope on March 9.
Police believe he was killed in his tent between 8pm on Monday, March 7 and the morning of March 9, when he was found dead. 
"Tomorrow marks one year since Simon was found dead," Tasman District Crime Services Manager, Detective Inspector Mark Chenery said.
"Our investigation team has worked tirelessly to provide answers for Simon's family, and to hold the person or people responsible for Simon's death to account."
The reward of up to $100,000 is for material information or evidence which leads to the identity and conviction of anyone responsible for Bevers' death.
Police said the offer will stand until May 31.
"The Commissioner of Police will determine the amount of the reward and will, if necessary, apportion payment where there is more than one claimant," police said.
Police added immunity from prosecution may be considered for any accomplice if they aren't the main offender, who provides information or evidence to officers.
"I urge anyone with information which could assist the investigation team to get in touch and help us provide the answers Simon's family so desperately need," Detective Inspector Chenery said.
"Information can be provided via our 105 service, or by calling the investigation team directly on 03 545 9853. Please quote file number 220309/6371."