Details have emerged about one person who still remains unaccounted for after the deadly fire at Loafers Lodge in Wellington. 
Liam Hockings, brother of BBC presenter Lucy Hockings, lived at the hostel and remains missing. 
In a statement released on her behalf, the BBC confirmed the news and says Lucy and her family are awaiting further information from authorities.
"Following the devastating fire in at the hostel in Wellington, New Zealand, Liam Hockings, the brother of Lucy Hockings, remains unaccounted for," the BBC said in a statement. 
"Lucy and her family are awaiting further information from the authorities and we ask that her and her family's privacy is respected at this time. The BBC will do everything it can to support Lucy."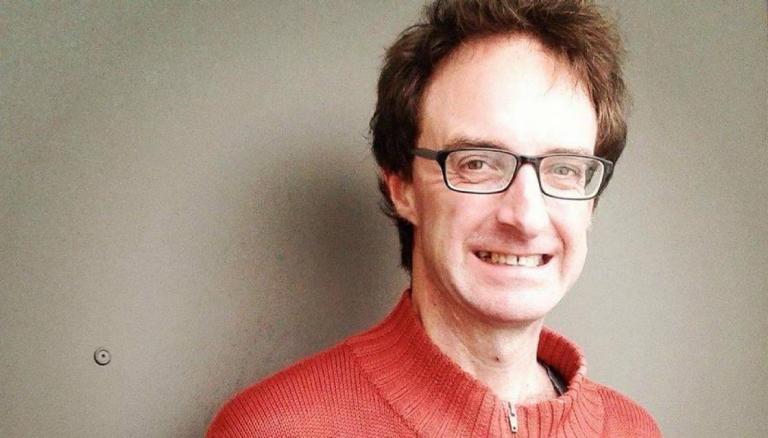 It comes after Wellington police confirmed they are treating the Loafers Lodge fire as arson after they entered the charred building to conduct an "extensive and methodical" scene examination.
"We are treating it as an arson. I'm not prepared to say why or the reasons for us treating it as arson other than to say that we are," Acting Wellington District Commander Inspector Dion Bennett said on Wednesday.
"Because it's an arson and because there are deaths involved, it is a homicide inquiry."
Six people are confirmed dead following the large blaze at the hostel in Newtown early on Tuesday morning, but police fear that number could rise. 
"Gut feeling is that yes, it may climb," Bennett said when asked about the death toll.
Police have accounted for 92 people and the number still to be accounted for will be less than 20, Bennett said 
Alongside the scene examination, officers will also be working to locate and recover those who have lost their lives in the fire.
Bennett confirmed no one has been arrested for the blaze so far but said police were expecting to find people of interest they would like to speak to. 
"We do have a list of people that we want to speak to. I'm not prepared to say who they are or where they are. However, our investigation teams are working rapidly on that," he said. 
Bennett also confirmed the bodies of the people killed in the devastating blaze still remain in the building. 
"They still lie in situ and reiterate we still haven't been able to confirm the number," he said. 
"The scene examination will be extensive and methodical, and we expect it to take some time, likely several days given the large size of the building."