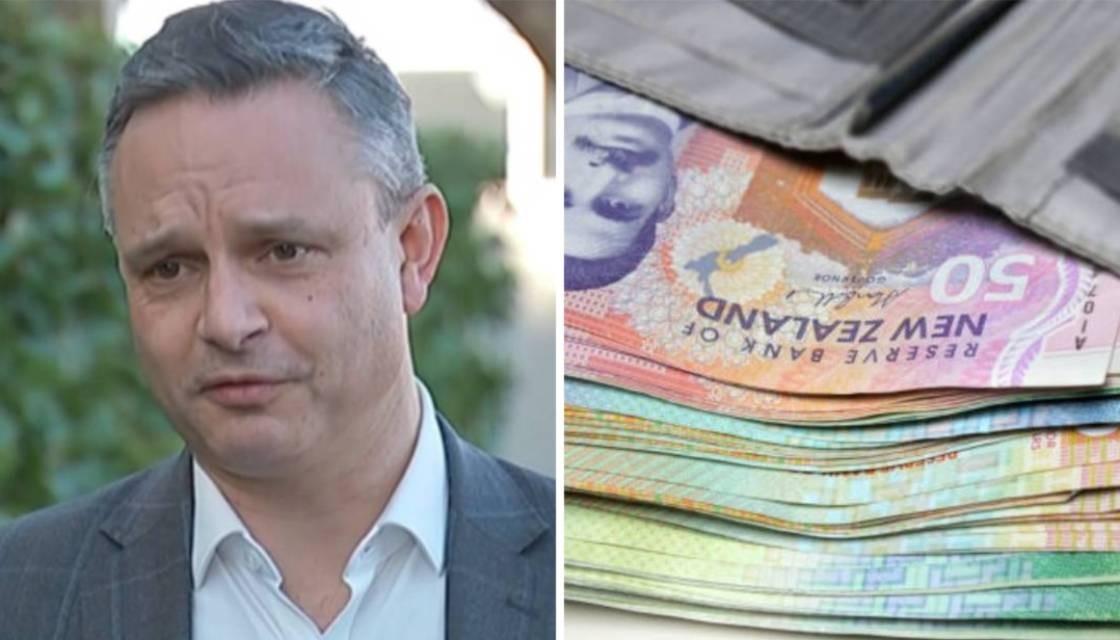 Tax the rich is the cry as the Green Party prepares to launch their wealth tax policy for the election on Sunday. 
"New Zealand is a wealthy country and how we choose to deploy that wealth is a political choice," Green Party co-leader James Shaw told Newshub 
"We can choose to end poverty and ultimately it will be up to the voters to decide in October whether or not that's what they want to do." 
Backing up their claim, the Greens say $469 billion is tied up in trusts. For context, New Zealand's GDP sits at $390b.  
Of course, some of those trusts carry debt, but the number is still big.
"There's over $300b that's locked up in various trusts as a result of the way that things have been run over the course of the last 30 years and that's what we're pointing to and saying we actually have the resources that we need in this country and it's a political choice not to use those resources," Shaw said.
But other political parties aren't so sure and are not on the same page as the Greens. 
National said it's looking at legislation before Parliament that would align tax on trusts with personal income tax – bringing a 39 percent tax rate into play – but after that, the Greens are playing with fire.
"We think the last thing our fragile economy needs is more punitive tax measures," National deputy leader and finance spokesperson Nicola Willis said. 
"The problem with a wealth tax is it ends up catching a lot of people who we don't want to catch."
ACT meanwhile blames the politics of envy.
"The Greens' message is that your problems are caused by other people's success," ACT Party leader David Seymour told Newshub. 
"That's not the values that will make New Zealand wealthier. The ACT Party says we don't want to punish people for doing well, we want to widen opportunities so everyone does well."
But the wealth tax proposal is potentially most embarrassing for Labour, which if elected to govern will almost certainly need the Greens. 
Under then-Prime Minister Dame Jacinda Ardern, Labour rejected a capital gains tax.
"I've ruled it out, it's not something we'll campaign on nor implement under my leadership," Dame Jacinda said at the time.
Labour released a bland statement saying all parties will have their tax policies to take into the election and Labour will release its policy shortly.
But they'd better get used to it especially with the Greens touting Sunday's policy as key if they enter coalition talks.