A fitness influencer has divided the internet after speaking out about post-partum bounce back culture and comments she received after she gave birth to her baby boy.
Steph Claire Smith was joined by Kic co-founder Laura Henshaw on the Wednesdays podcast, which is hosted by Sophie Habboo and Melissa Tattam, while they were both staying in the UK.
While on the podcast, the former model addressed comments she received after she and her husband welcomed their son Harvey back in May 2021.
"People would say to me 'it doesn't even look like you've had a baby' but it's so damaging when we hear that so often," Smith said.
"It's like, what is wrong with looking like a mum?"
The 29-year-old went on to admit that throughout her pregnancy, she had cravings for the comfort foods she loved as a child, which she added were "just carbs".
"I was fine with it, I just went with the flow. I think that through everything that we've been through and what we've learned I knew how to be in that space," Smith said, reflecting on her time as a model when her body was constantly criticised and commented on.
"But for someone who is really confident and happy with my lifestyle choices it's important, especially during that post-partum period, that you rest. Your body has just gone through a marathon."
The model-turned-fitness influencer went on to say that she knew it was hard for some people who lived very active lifestyles to do, however she admitted that her love for her body has grown since giving birth to her son.
Social media users were divided by Smith's statements during the podcast, with some flooding to the comments to express their frustration.
One said: "OMG we can't say anything anymore far out, not even compliments."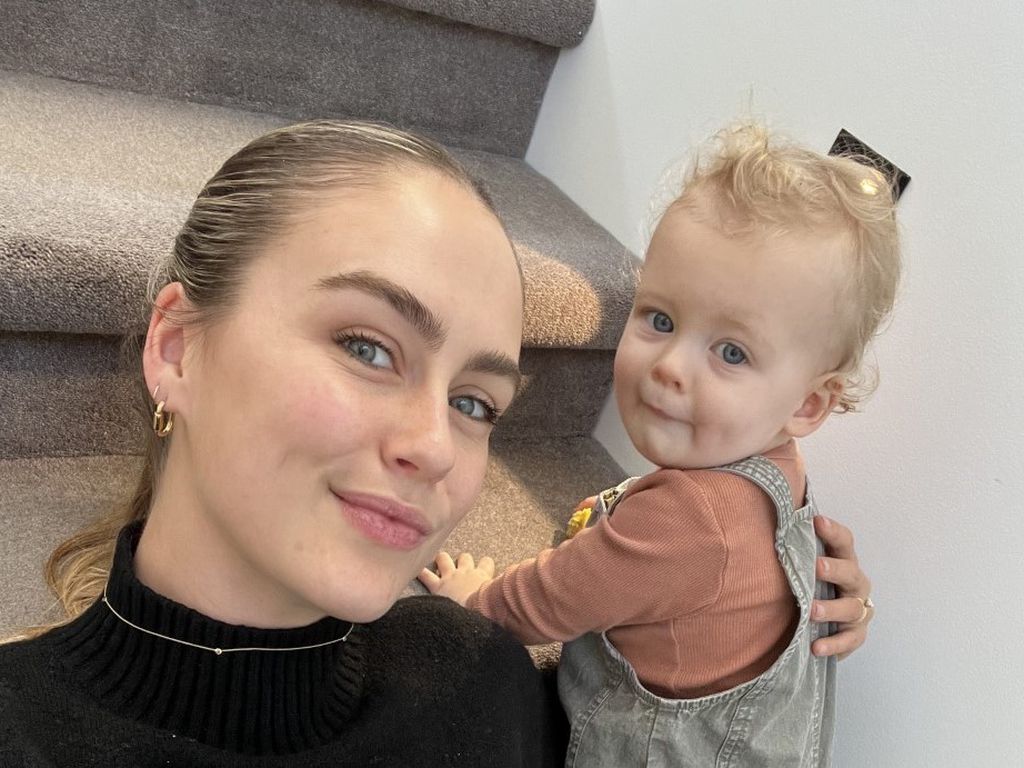 "A mum isn't defined by the way they look. Post pregnancy, you will have a bit more weight but that's not the definition look of a mum either," another shared.
Another added: "I love this so much so important to hear!"
"Yep this is EXACTLY how I feel post-partum," one person wrote on Smith's podcast clip on Instagram.
Read More
Aussie model Steph Claire Smith claims she 'ghosted' …
Australian model Steph Smith stuns fans with 'real' …
Fitness influencer reveals 'unexpected' way she orgasms …
One Day You'll Thank Me: Steph Claire Smith on challenging …
Australian Instagram star: 'I bought my first house …
Influencer's unusual wedding dress revealed…
"Ffs can we say anything without you getting offended [sic]," one vented.
Smith then clarified her stance in the comments, saying: "I want to be clear, I didn't take it as an offence, I'm upset that we see that as a compliment though."
For more parenting news and advice, listen to One Day You'll Thank Me, the Herald's parenting podcast